A smart building is an efficient one...
Smart homes and intelligent buildings can save energy while increasing comfort. 
Is your WiFi slowing you down?
It seems everything we bring into our homes is now connected to the internet, but setting it up to work together is always a challenge. CubeNETIX specialise in the installation of high quality network connectivity, helping you get enterprise quality wireless and wired connectivity throughout your home or business without the enterprise price tag.
We use the latest tools and techniques to assess your premises and fit WiFi that provides wall-to-wall coverage at incredible speeds. We can even help you find the best internet provider – you may be surprised just how fast you can go.
Don't just dream about ending the battle for who can stream or game online and get in touch for a free quote today.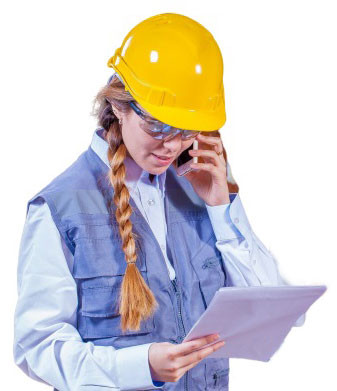 Every successful project has a plan
Whether you are building a new home, improving an existing property, or growing your business, CubeNETIX has the expertise to help you choose the right solution. Planning is not an afterthought, nor a premium extra.
We are specialists in wired and wireless network installation and maintenance
Automate your home to improve comfort and reduce energy use
Small business solutions for all your connectivity and technical support requirements

Automatic lighting scenes are the basis for any smart building. We have a wide range of solutions available for any budget, both domestic and commercial

Making your heating and cooling systems smart shouldn't need a new boiler. We can find the best controls for your property

Not all appliances are smart, but many can be made a little more intelligent

Specialists in networking, we will ensure you have the best wired and wireless experience, even across multiple buildings and outdoors

The cost of living is going up, but intelligent buildings can actually reduce your energy usage and save you money. We can monitor and control energy use across most power sources and appliances

All the sensors in a smart home or intelligent building make an excellent security system. We can add CCTV that can be viewed remotely for peace of mind too

With an enthusiasm for new technology, a history in technical support, and experienced in Network Engineering, we are well placed to provide solutions for your network and smart building needs.

Tried and tested hardware adapted to your needs

Background in Network Engineering and IoT systems

Solutions designed to your budget and individual project