Intelligent, connected security
Modern CCTV systems are much more than just live video feeds to remotely view a location. With intelligent AI-enhanced onboard tools, these cameras are capable of accurately tracking people and objects entering and leaving the frame, taking automatic decisions across your security estate and instantly alerting you when required. Footage can be securely stored on-site, and clips can even be backed up to a cloud service to ensure even total destruction of your system does not destroy evidence.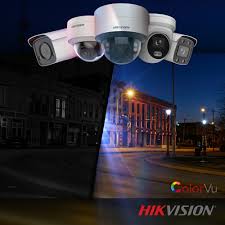 See in colour day and night
The latest generation of cameras support colour night vision in ultra-low light conditions, no longer will you need to worry about insects on the camera or glare from headlights
Motion alerts from CCTV can drive you insane, especially in outdoor locations where wind and light can trigger false alarms. AccuSense helps to reduce many false positives using machine learning technology to better identify incidents of interest focusing on humans and vehicles.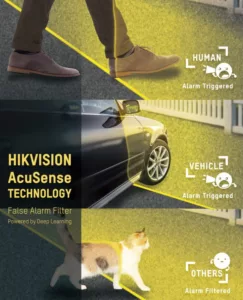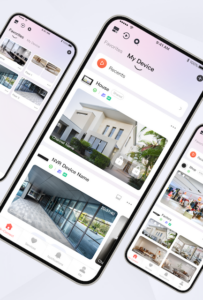 Security in the palm of your hand
No matter where in the world you are, if you have an internet connection, you have access to your security system. Using the Hik-Connect app, you can review events, view your live camera feeds, move your Pan-Tilt-Zoom (PTZ) cameras and even access the microphone to have complete control of your systems immediately. 
Questions about security?
Contact CubeNETIX today for advice tailored to your property. We are more than happy to make a free site visit and show you the most suitable security products for your needs, from protecting rural properties to inner city warehouses, domestic homes to livestock monitoring, we have products to suit every task and every budget.