Get in the superfast lane
Network infrastructure is complex, but it doesn't have to be unaffordable. Would you like better Internet speeds but have no idea where to start? Let us help design a better network for you. We can survey your home or business and offer a custom solution to fit your needs, and even advise on or install the best Internet provider too. 
Technology is rapidly evolving, more dependant on connectivity than ever before. Good WiFi is no longer just a nice to have, it's essential to modern life.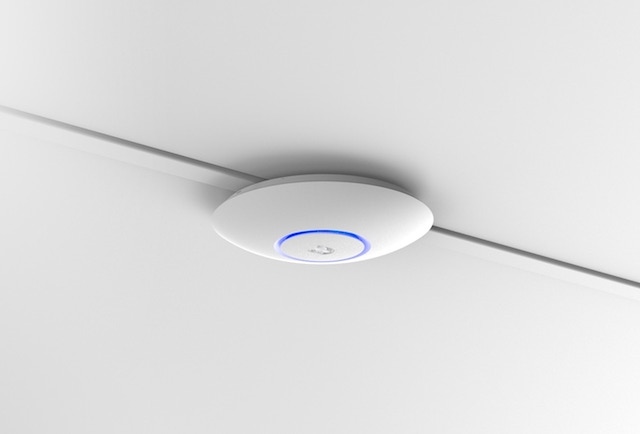 Network connectivity is fast becoming as essential as plumbing and electricity, even for domestic installs. Because of this, we think it should be given the same level of design and consideration.
If your network goes down, your business grinds to a halt. Choose CubeNETIX for a reliable, cost effective solution to this critical infrastructure.